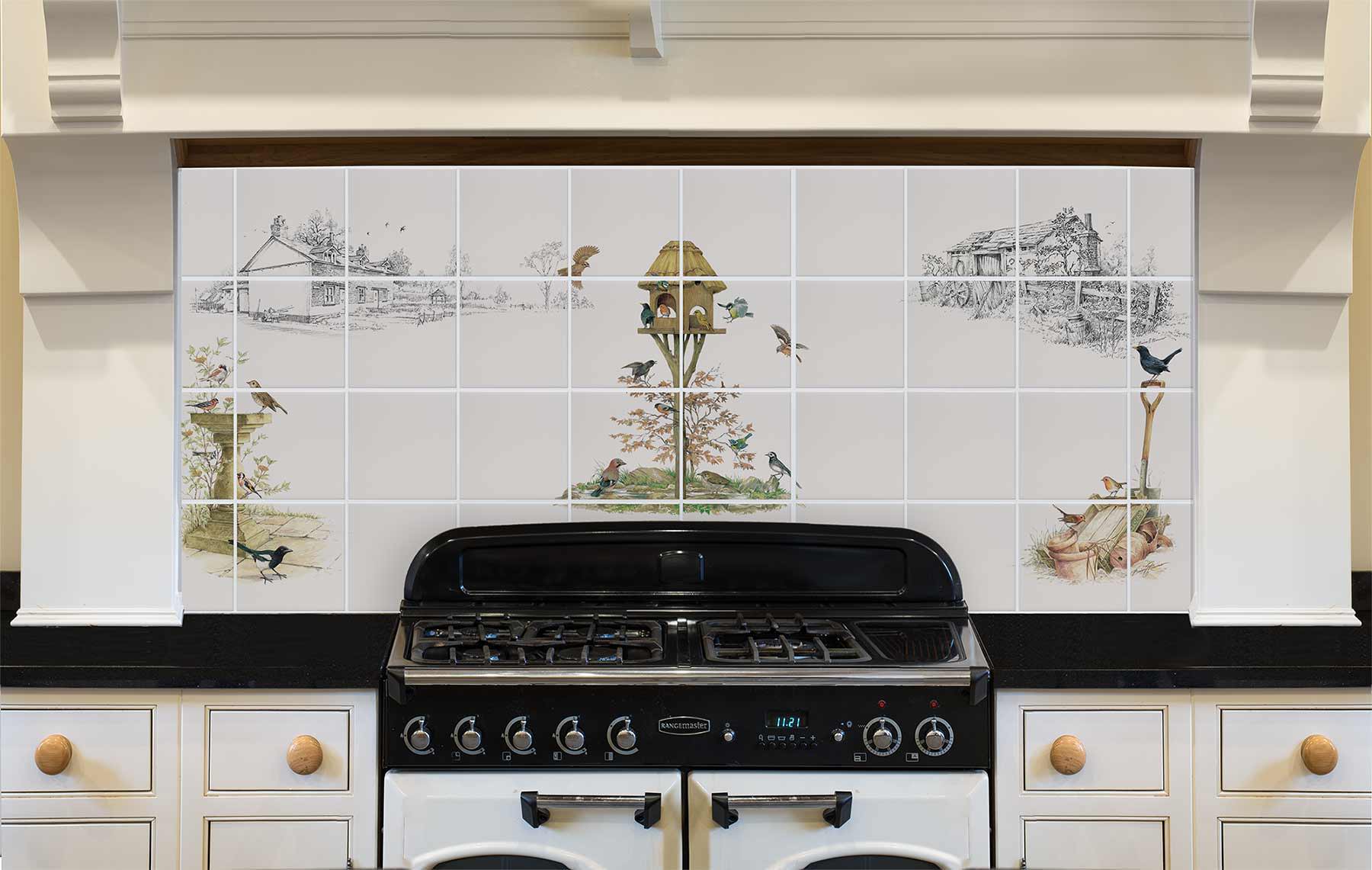 DESIGN THE PERFECT BESPOKE TILES FOR YOUR COUNTRY STYLE HOME
Born in the heart of the beautiful English Lake District, our bespoke tiles feature scenes from our beautiful countryside and the animals that inhabit it, available as standard prints or as with bespoke designs, made to your specification.
THE COUNTRYMAN JOHN SYSTEM
The Countryman John system is built around a simple idea -

 

that you should be able to design bespoke, country-themed tiles that are made especially to suit your home.
The process is simple too. Simply select your favourite pieces of artwork from our Art Gallery and let us know how you'd like them set out, along with any other specifications you'd like for your tiles and we'll take care of the rest.
We'll put together a design to your specification and send it to you for approval. When you're happy with your custom design, we'll set up your order for custom tiles and ship them directly to your home. We can even print images on to tiles that you supply.
Read on to learn more about designing your own country-themed tiles.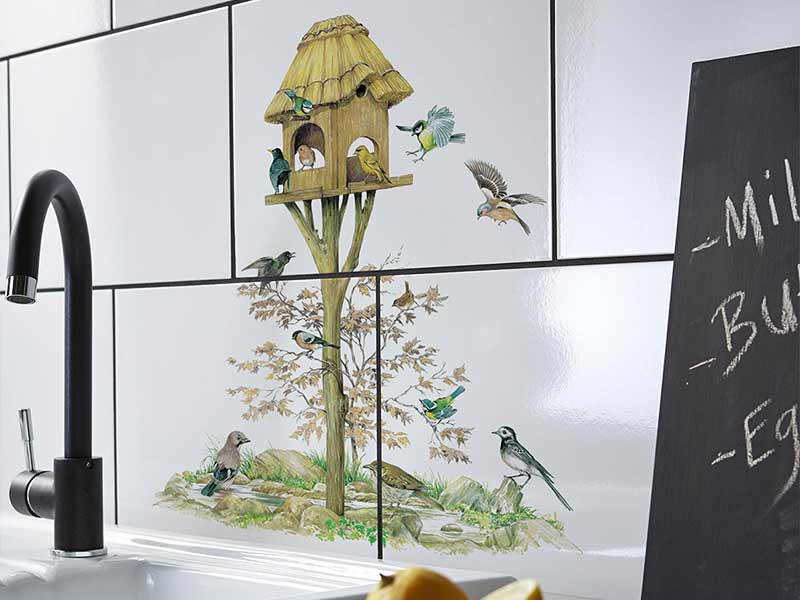 STEP ONE - CREATE A COMPOSITION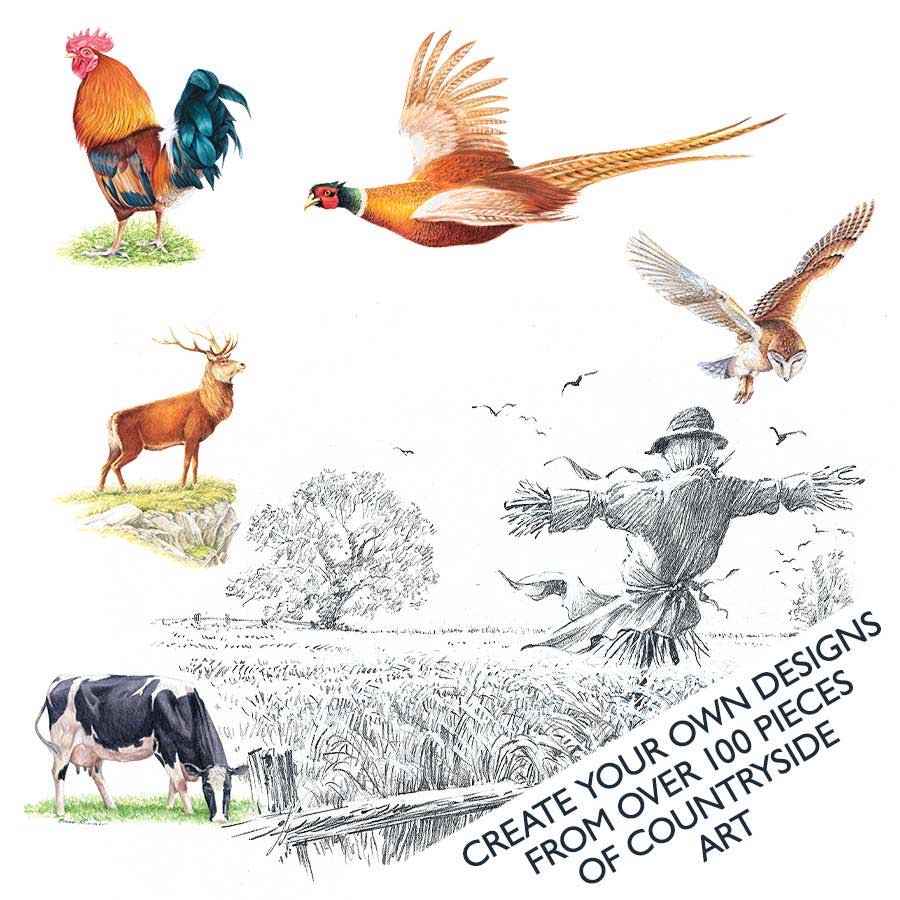 CHOOSE FROM OVER 100 PIECES OF BEAUTIFUL COUNTRYSIDE ART
The Countryman John System offers a unique approach to designing bespoke country-themed tiles. The Countryman John Art Gallery features scenes from the beautiful British countryside and the animals that inhabit it, all drawn by local Lakeland artists.
Simply select your favourite artwork and motifs from our Art Gallery and note them down on your enquiry form. Using your artwork and layout guidance, we'll create a bespoke country scene especially for you, which suits your home and personal taste.
Each piece of artwork in the Art Gallery has a unique reference code. Use these reference codes when submitting an enquiry form to identify which artwork you require, along with direction on placement.
If you would prefer for us to design something for you, you can simply request a theme such as 'Riverside' or 'Pheasants' and we'll create something special for you to review.
Prices are based on quantity of tiles only, so you can select any number of motifs for your design at no extra charge.
STEP TWO - SELECT YOUR TILE OPTIONS
SELECT A TILE COLOUR
Tiles are available in white or cream as standard. If you'd like to use a different tile, we can print on to tiles you supply - let us know your specific requirements when submitting an enquiry form.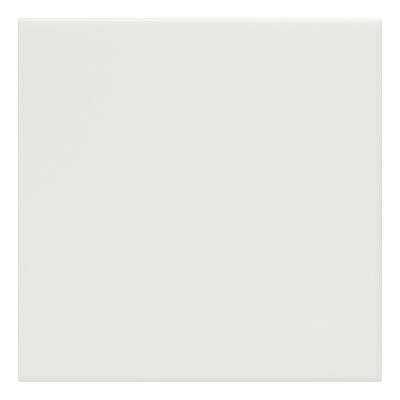 STANDARD TILES
Our standard ceramic tiles are sourced from one of the world's leading tile manufacturers and come with a glossy finish.
Tile Type: Wall
Tile Size: 14.8cm x 14.8cm Square
Tile Depth (cm): 0.65
Weight (kg): 0.225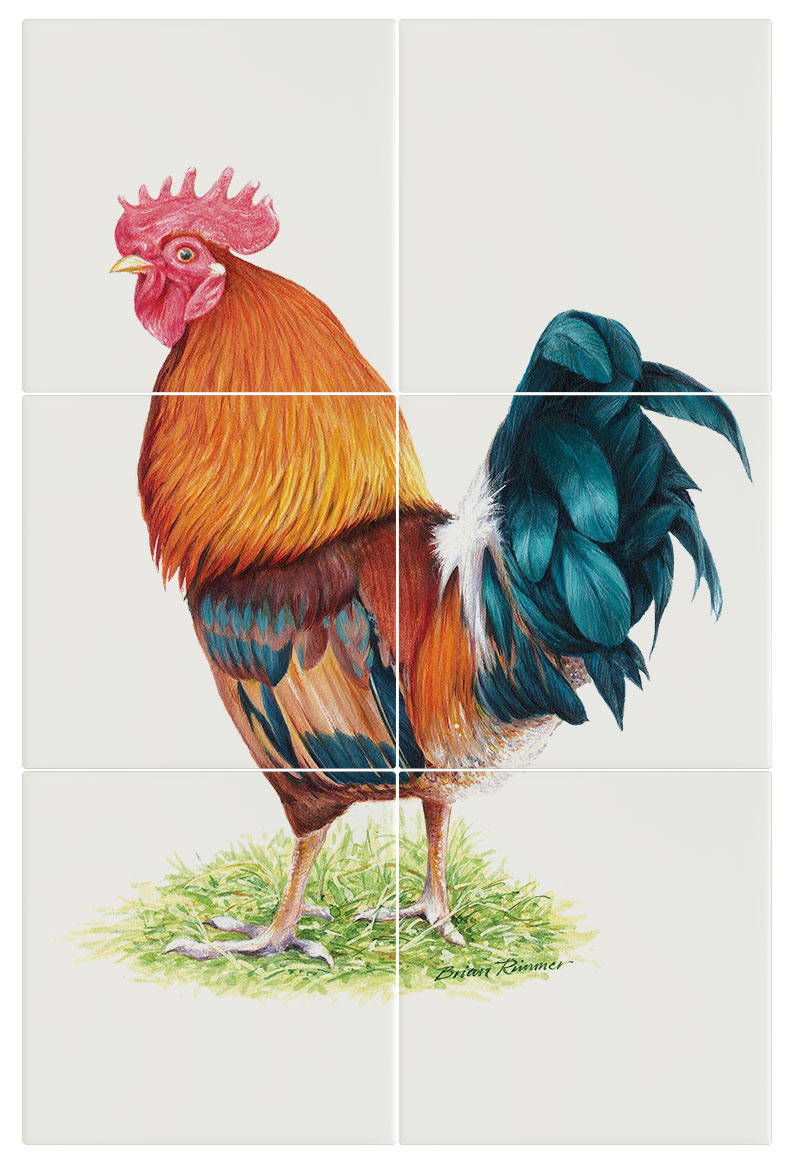 CUSTOMER-SUPPLIED TILES
If you would like us to use tiles which you supply then we would be glad to hear from you.
Simply let us know your preference when you submit an enquiry.
Please note that we can only accept glazed ceramic tiles.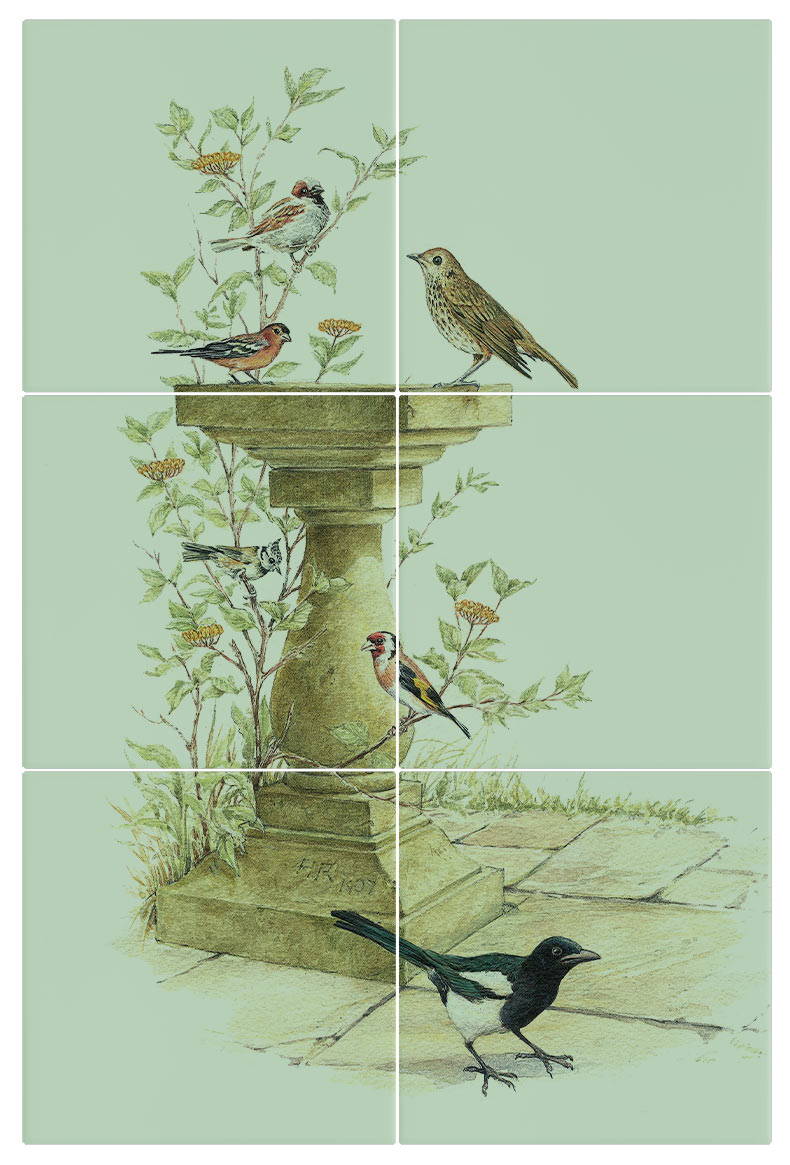 When ordering your bespoke country-themed tiles, you'll need to let us know the layout of tiles that you would prefer or the size of the area you would like to cover.
Please note that each tile is 150mm x 150mm and we set up images to suit a 2mm grout gap between tiles. If you would like to use a different gap size then please let us know on your enquiry form.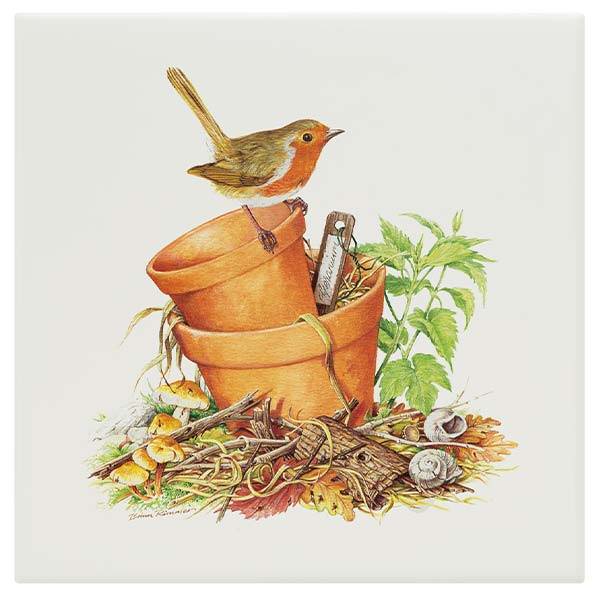 OPTION 1 - ARTWORK ON SINGLE TILES
Your design can be made to fit on to a single tile, allowing you to place your custom tiles wherever you would like them to be seen.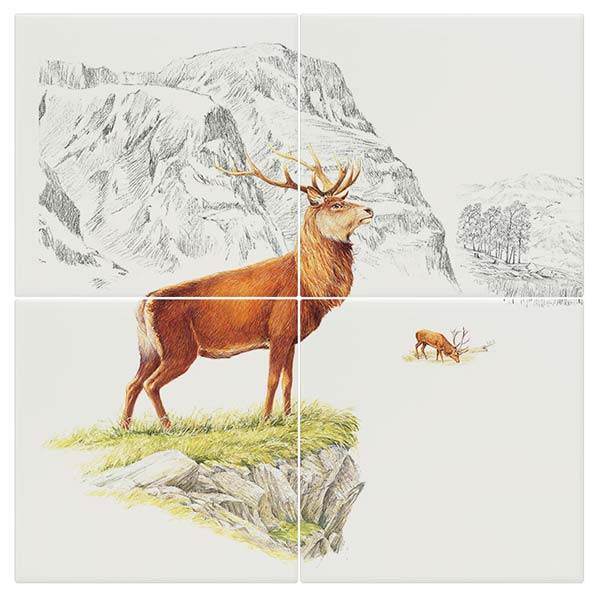 OPTION 2 - ARTWORK OVER MULTIPLE TILES
Artwork can be enlarged to fit over several tiles, allowing you to create an impressive country scene of unlimited size to suit your home.
STEP FOUR - SUBMIT AN ENQUIRY FORM
WHEN YOU'RE READY - SUBMIT AN ENQUIRY FORM
When you've got an idea of which options and which artwork or theme you would like, submit an enquiry form and we'll create a design proof for your approval. You can make any alterations to your design until you're happy. When you're ready we'll set your order up and, once payment is taken, your tiles will be manufactured and shipped out within 5 to 10 working days.
| | |
| --- | --- |
| Number of Tiles (148mm x 148mm) | Price |
| Plain Tiles Per Square Meter | |
| | |
| | |
| | |
| | |
| | |
| | |
| | |